Copyright © 2008 by "FlyGlide109"
All Rights reserved

UK +44 208 123 0286 Spain +34 606 840 432
E-Mail: flyglide109@ flyglide109.com
Fly Glide 109


Come and Fly More In Spain

General Aviation, Motor Gliders, Microlight and Glider Pilots and Aircraft Welcome

Every Day is Flyable
Most Days Soarable
Every Day is Sunny!



Cost Sharing, Your Plane, Our Planes, Inexpensive Accommodation, Airport Pick Ups LELC.
We are a group who like to fly and make it easy and affordable for you to join us.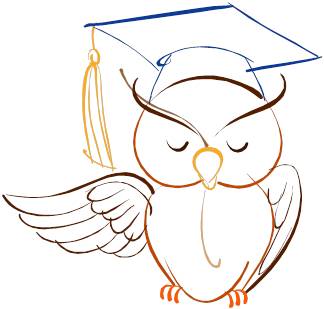 UK+44 208 123 0286 Spain+34 606 840 432
E-Mail: flyglide109@ flyglide109.com
Come and join the flying fun here in SE Spain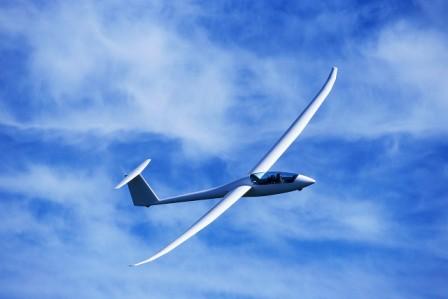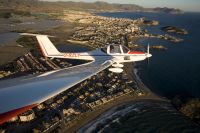 Call today to find out more..
Other Activities; Beach, Golf, Walking (National Parks), Wind Surfing, Diving, Sailing, Tax free wine.
Gold Seal FAA Instructor Available